1 June, 2023
Start Summer Off Right with BigMouth, BrellaShade, and Grill Time!
Local Steals & Deals is your one-stop shop for real deals and real exclusives on amazing brands. Check out our hosts below, sharing some of our best sellers. Available for a limited time only–while supplies last!
To access these great savings:
Use the links provided below.
All the offers below are only available while supplies last.
Deals for Summer Fun!
As summer approaches, it's time to get ready for some outdoor fun! We've got three awesome essentials that will kickstart your adventures. The Tailgater GT Deluxe Set Grill is your go-to for mouthwatering BBQs no matter where you go. Need to keep your car cool and protected from the blazing sun? Look no further than BrellaShade's Pop-Up Umbrella for your vehicle. And for endless joy in your backyard, we've covered you with our huge BigMouth Sprinklers that will turn it into a true oasis. Take advantage of these fantastic deals and make the most of your summer!
BigMouth Inc.
Deal: $49.99-$99.99
Retail: $69.99-$139.99
(While supplies last)
Make a splash and keep your family entertained with BigMouth! These large, interactive sprinklers turn your backyard into a magical water wonderland. It's the perfect way to beat the heat and create lasting memories. Don't miss out on this amazing deal!
Shop now
BrellaShade 2-Pack
Deal: $29.99
Retail: $39.99
(While supplies last)
Ready to keep your car cool and protected under the scorching sun this summer? BrellaShade's Pop-up Windshield Umbrella is an innovative accessory to help beat the heat and make car journeys more comfortable. Pop it open, attach it to your car's windshield, and enjoy instant shade and UV protection. No more burning steering wheels or sweltering seats. And the best part? We've got the best deal so you can stay cool and enjoy the ride!
Shop now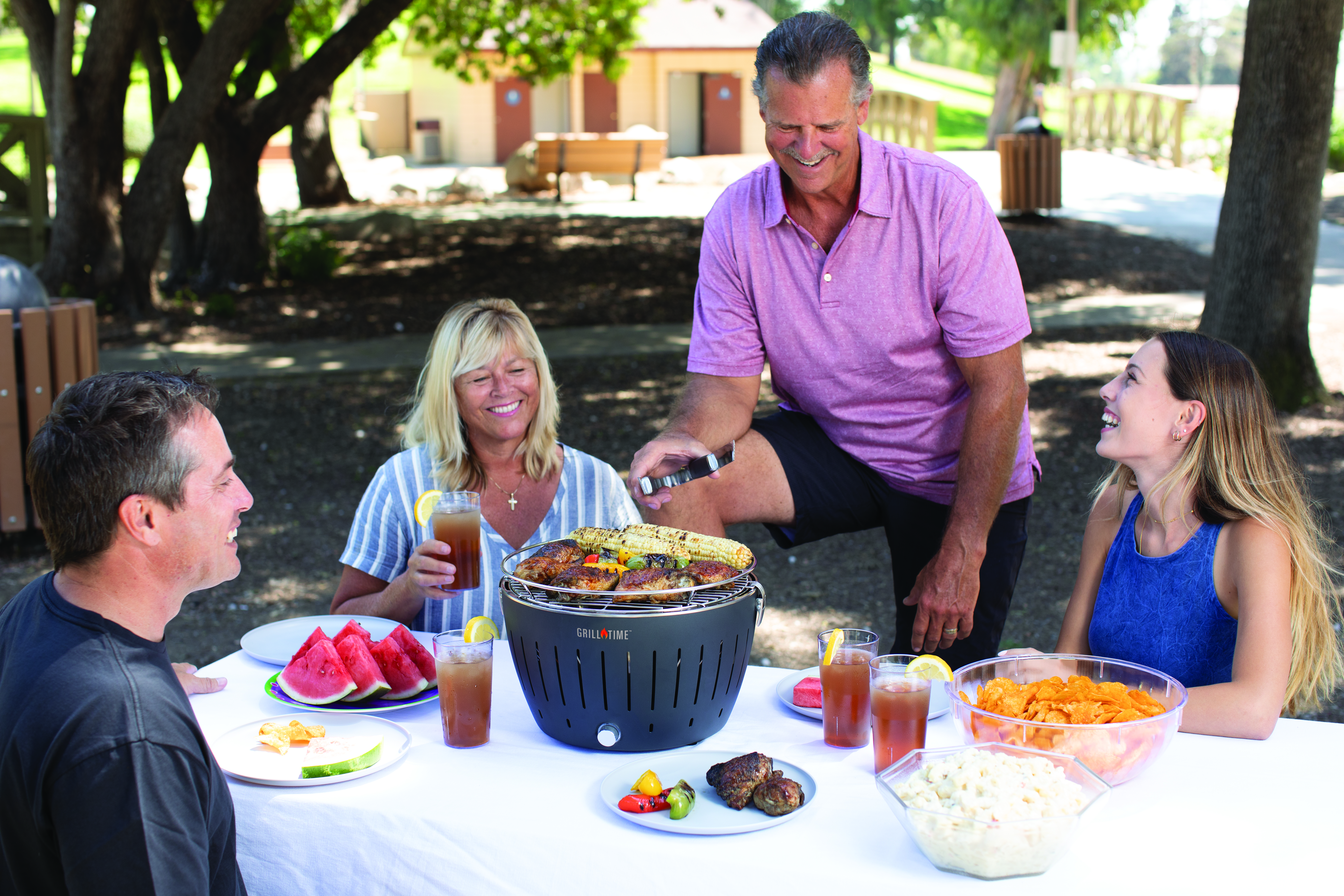 Grill Time
Deal: $119.99
Retail: $199.99
(While supplies last)
Hey, grilling enthusiasts! Get ready to take your BBQ game to the next level with a Grill Time Deluxe Portable Grill! This compact grill is your perfect companion for sizzling treats wherever you go. Whether you're tailgating, camping, or having a fun backyard cookout, it's designed to deliver mouthwatering flavors. It's time to fire up the flavor and enjoy unforgettable grilling moments with friends and family. Shop this exclusive deal!
Shop now